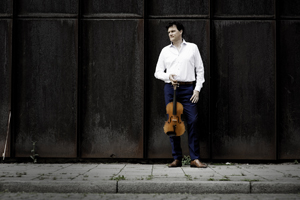 June 5-10, 2017
Masterclass Forum Artium
The masterclass is primarily addressed to all the prospective students, who would like to do the entrance exam in my class at the "Hochschule für Musik und Darstellende Kunst Frankfurt am Main".
Since more than 25 years FORUM ARTIUM is organizing every year about 40 masterclasses and seminars with internationally renowned teachers at the seminar house in Georgsmarienhütte (ca. 10km south of Osnabrück).
For more information on the individual courses, click in "Courses in detail" on the name of the Professor.
For any other information please contact the Forum Artium team any time by phone or mail.